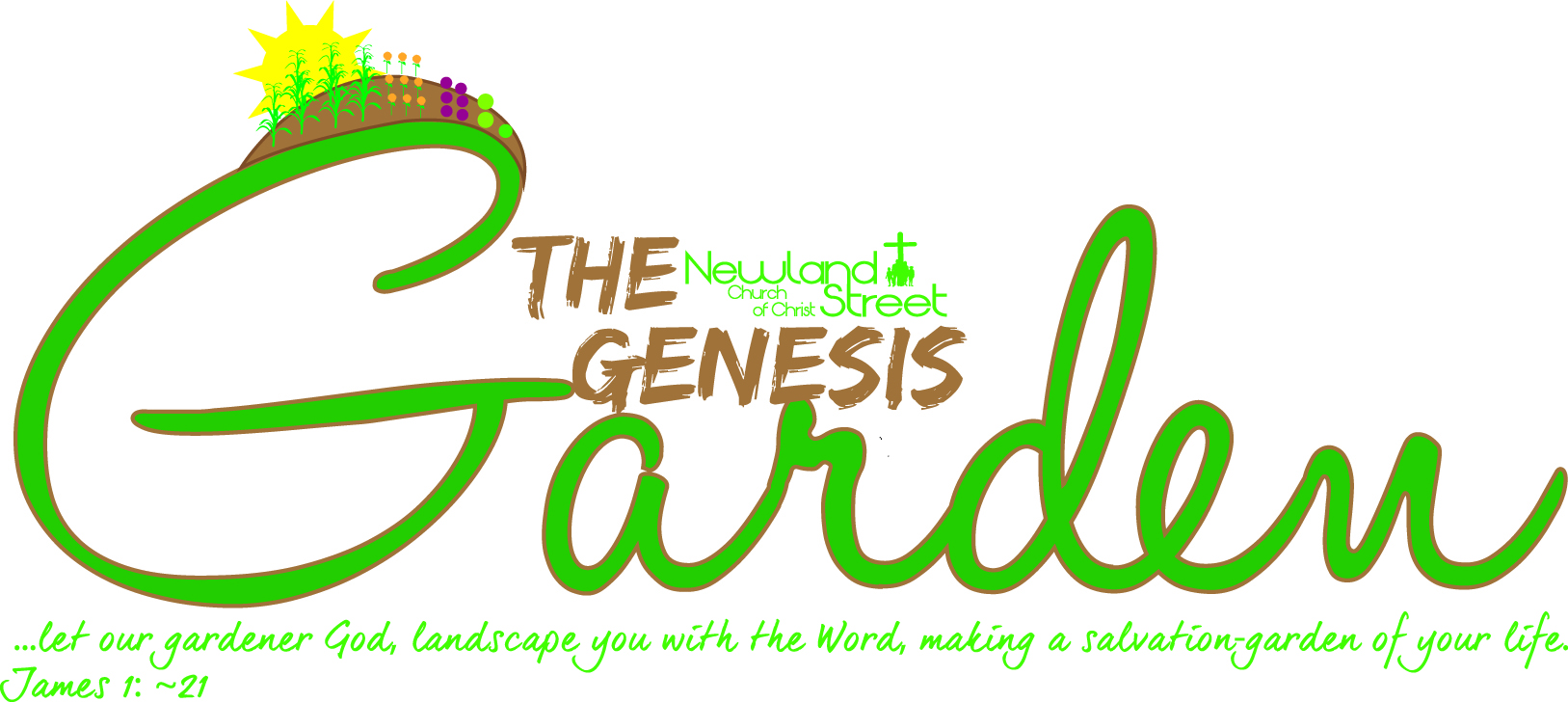 Welcome!
About the garden:
The Genesis Garden is an ongoing project here at Newland Street. Once completed, it will be a great place for the family to get together and have picnics, bonfires and similar activities. The garden will also be, you guessed it, A GARDEN! We will have plots for individuals and families. (Due to city regulations plots are only available for current Newland Street members only.) 
We have been working hard on this and it will be open soon! Currently we have prepared the ground and dug trenches for the electrical wires and water lines. We have several wooden picnic tables that are waiting to be sealed and finished. Things are moving rapidly and it is very exciting to see this project come to fruition. Pray for us as we strive to achieve our goals with this as well as trying to obey the current city regulations.
Meanwhile: Enjoy these pictures of our hard work!