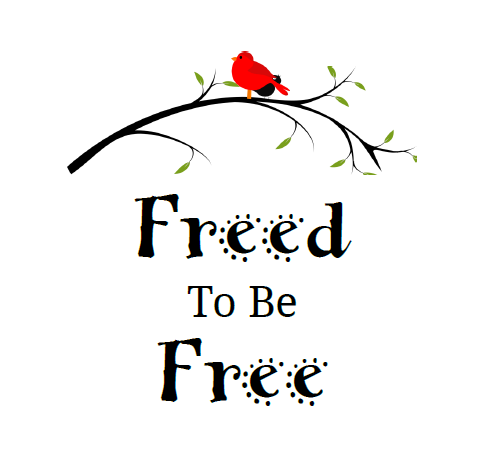 Thank you for signing up for the 2017 West Coast Ladies Retreat!  We welcome you back if you have been before and you are most welcome if you are a first timer.
This year's topic 'Freed to be Free' is going to enrich our lives as we study and hear from great speakers.
May God continue to bless you, we are looking forward to seeing you on October 13th!
If you have not registered yet, please do so before making your payment by clicking here.
If you have not already paid your registration, you may do so below:
Registration Costs:
Before September 1st:  $145
After September 1st: $160